Natural light, optimal working comfort and eye protection: ALBÉDO D65, the top of the range Degré K ceiling lights is probably the best dental lighting ever designed.

D65 performance
Naturally excellent
ALBÉDO D65 is certified to comply with the D65 illuminant. This means that it does not content itself with copying the mere chromaticity of natural light, it reproduces its spectrum perfectly. And that changes everything!
Comfort
Lux, calm and voluptuousness
Designed to provide optimal working comfort, ALBEDO D65 offers undoubtedly the most enjoyable experience in terms of lighting, all fields.

Northern light
How to light up your entire treatment room? By increasing the power of your luminaire at the risk of dazzling you?
Instead, try the Northern Light, an indirect lighting located on top of your ALBÉDO D65 ceiling lamp and which complements the direct lighting. So you enjoy the powerful yet soft illumination of your entire room for maximum comfort.

Soft light
The very high optical quality of the ALBÉDO D65 micro prismatic diffuser eliminates any aggressiveness of its powerful light. The treatment room is immersed in a particularly pleasant bath of light

Security
It is the apple of your eye
You have probably heard of the effects of blue light: it damages your retina and promotes the development of AMD. It can also disrupt your sleep and cause mood swings.
Keep smiling with ALBÉDO D65, the ceiling light that naturally emits no blue light and protects your body..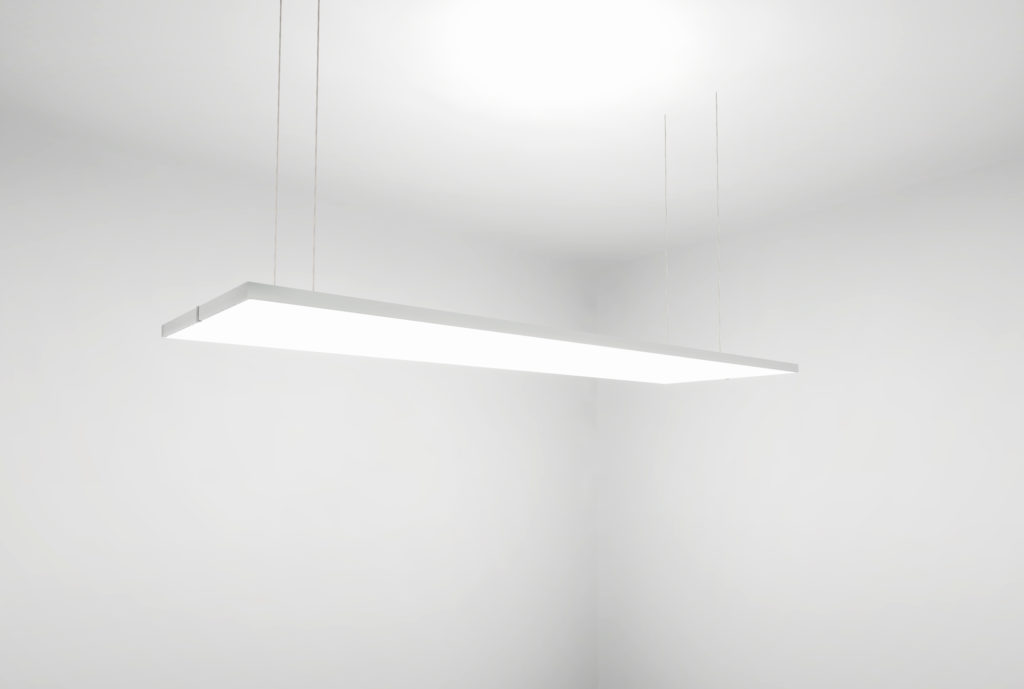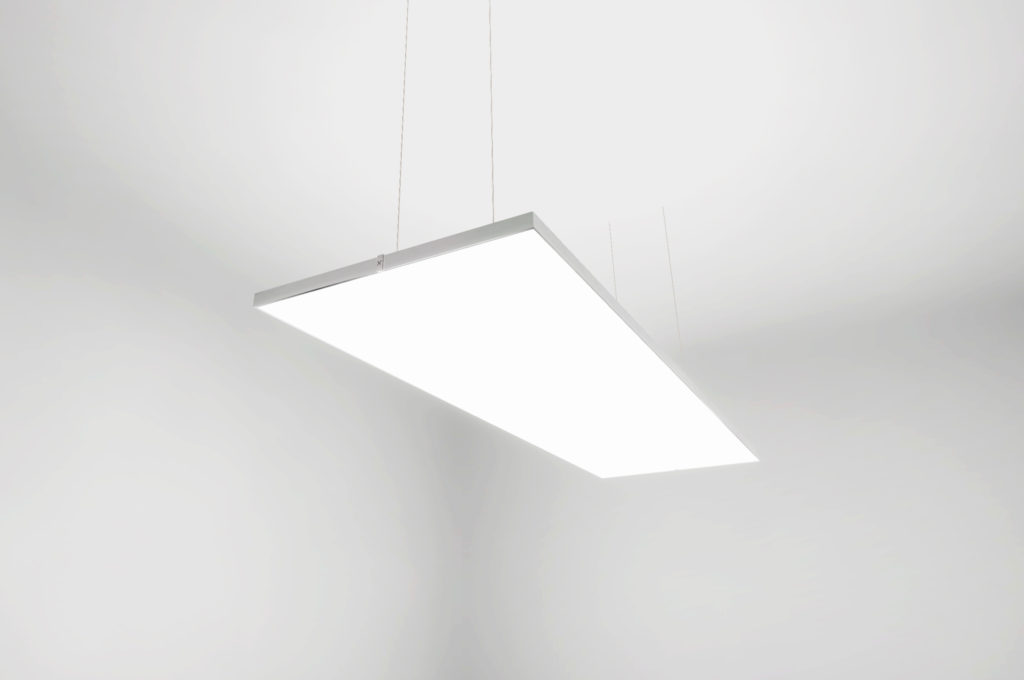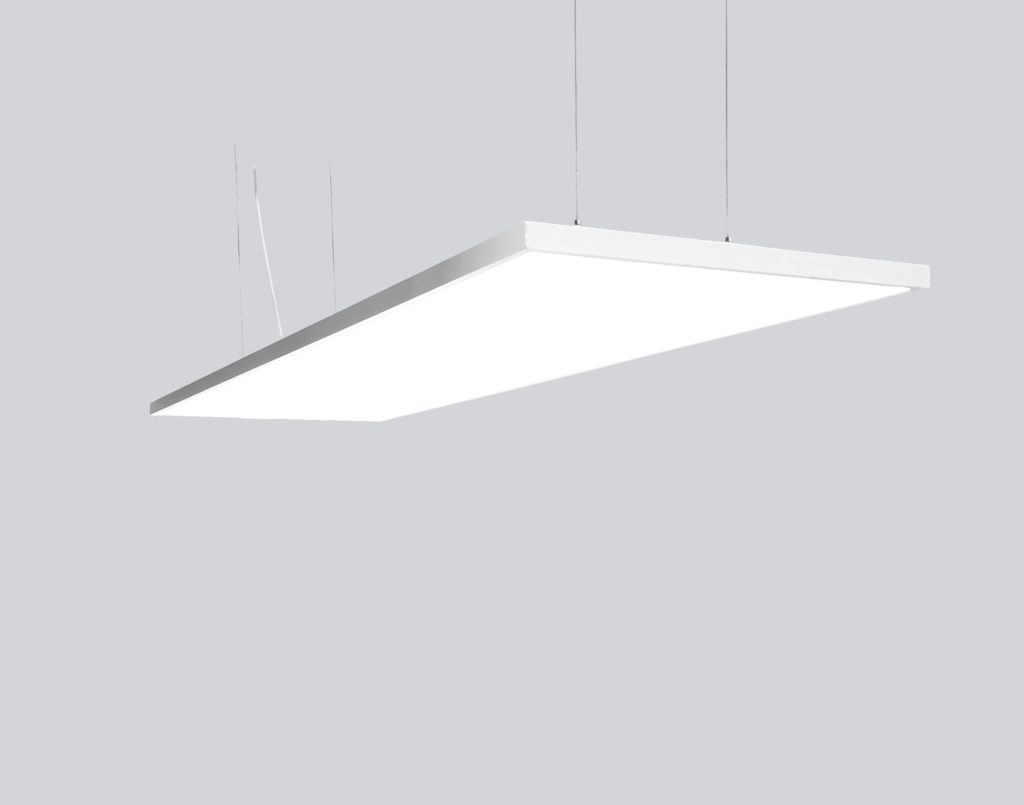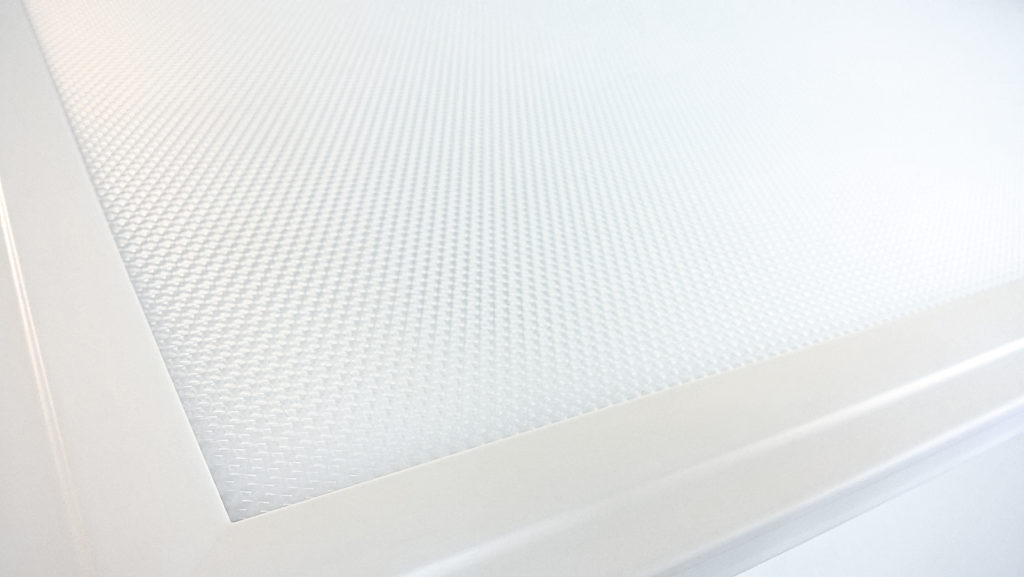 Albédo D65.0: performance with ease
ON/OFF  operation
Albédo D65.R: enter the Enlightenment
Connected luminaire, with Lux+ function and adjustable light intensity
In the era of everything connected, who doesn't like to control things from a distance? Good thing, ALBÉDO D65.R can be programmed via your smartphone and controlled from a wall switch.
Ultra-simple to use, it allows you to adapt your lighting to your personal sensitivity and activate the LUX+ function.
Define and store your default parameters, specific schedules or scenarios for a set of fitted luminaires.
Regulate the light intensity of your luminaire in one step.
Reinforce the lighting to ensure the ideal illumination for surgery, dermatology, orthodontics, aesthetic medicine or for light therapy.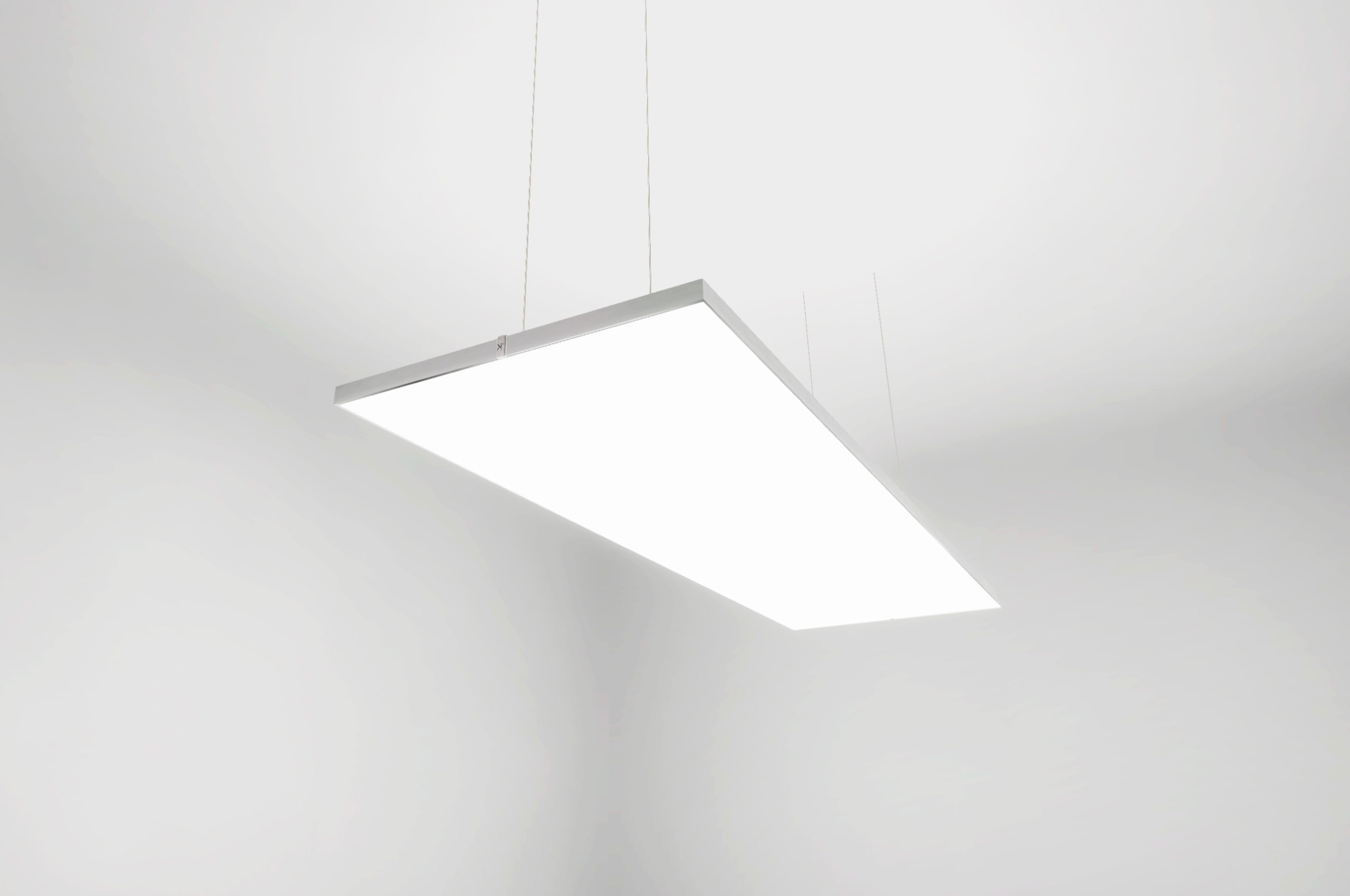 Manufacturing
Made in France with concern for the environment
Natural light
Full certification to CIE D65: Spectrum and chromaticity compliance. | CRI>98
Conformity
Meets all medical and dental lighting standards
Sealing
IP50 standard (dust, insects, projections of sprays …)
Guarantee
2 year warranty / LED and electronics 5 years